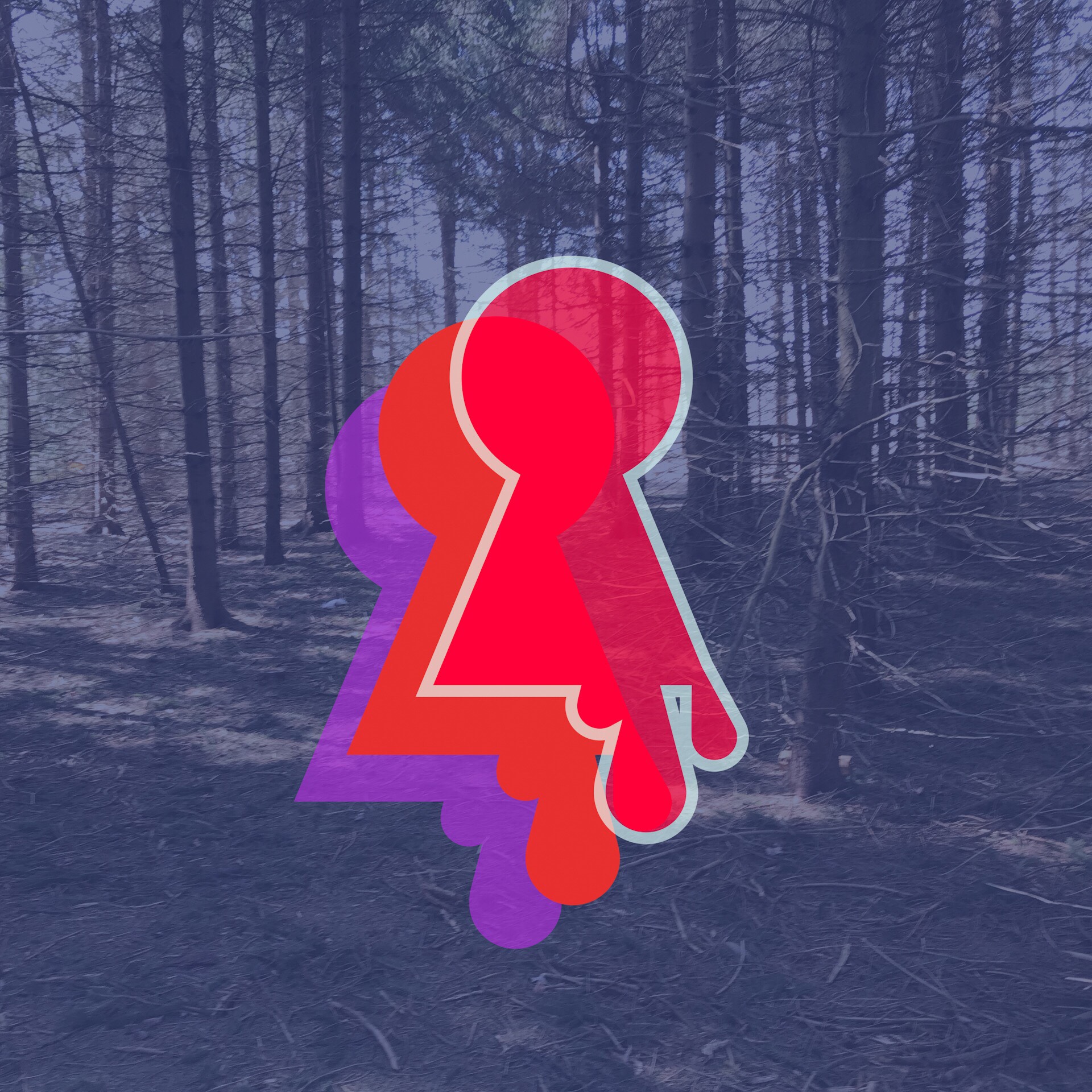 On this episode of Leave the Hall Light On, Tom and Ashley are back after a long winter's nap. They recap their Halloween-time roadtrip to Sleepy Hollow, NY, Seabrook, NH, and Salem, Mass. before diving into the story behind Pennsylvania's one and only official witch trial, presided over by William Penn himself. Find out what a hex really is, what immigrant group brought witchcraft to PA, and have yourself a grand ole time. 
SHOW NOTES
~~~~
Mentioned in tonight's episode of LTHLO:
Thomas White, 2013. Witches of Pennsylvania: Occult History and Lore, The History Press: Charleston, SC. 
Add us on social media!
TWITTER: @LTHLOpodcast
INSTAGRAM: @LTHLO
FACEBOOK: Leave the Hall Light On
send us your scary stories, biz inquiries, or just say howdy:
LeaveTheHallLightOn@gmail.com